The Barrie Examiner's article on 3on3 hockey

---
There are numerous studies proving that reducing the number of players and size of the playing surface has huge benefits to a players overall skill development.
Applying these concepts to hockey is no different. 
"Futsal" is a sport that has been around for years.  A lot of similarities between it and our 3on3 hockey.

---
Check out this video of 7 year old Mickey training with us at NTR
---
---
Auston Matthews got his start playing 3 on 3 in Arizona.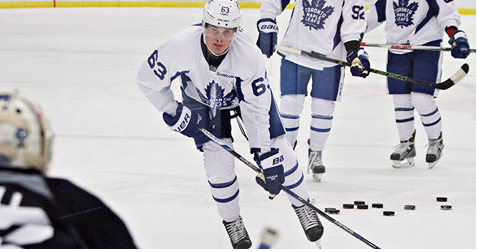 ---
A GREAT READ FOR ALL HOCKEY PARENTS. SMALL ICE DEVELOPMENT IS KEY! CHECK OUT THIS ARTICLE ON THE CONSENSUS NUMBER ONE PICK AUSTON MATTHEWS.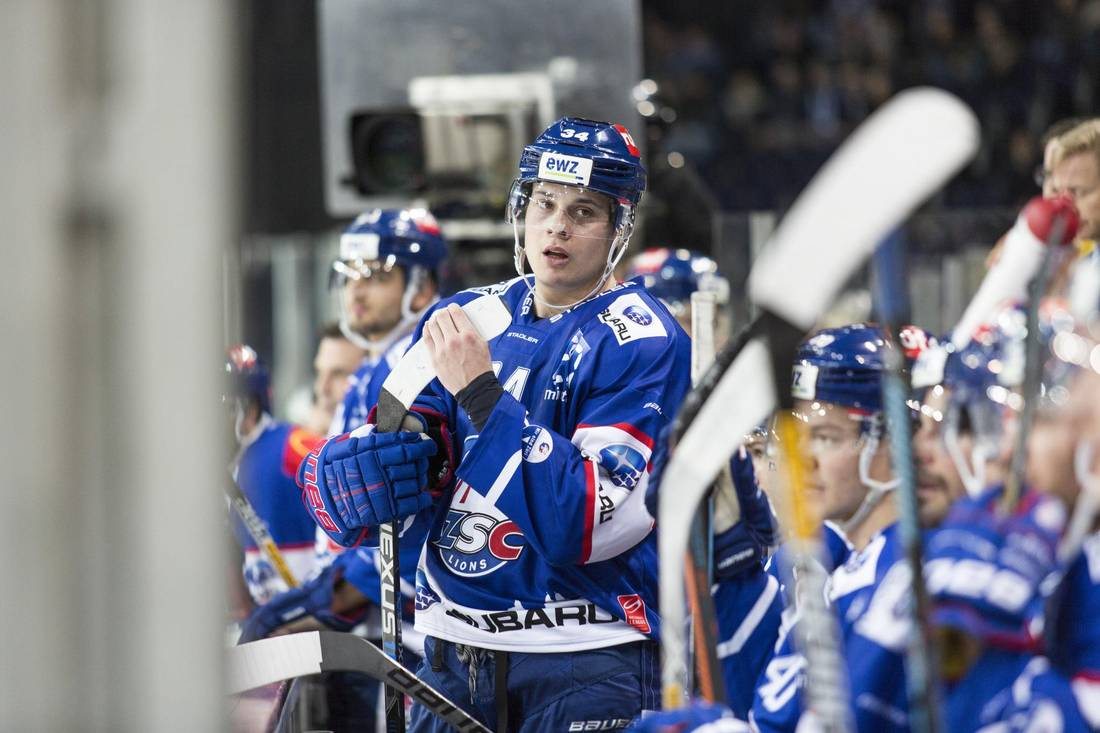 http://www.theglobeandmail.com/sports/hockey/why-everyone-in-hockey-is-talking-about-auston-matthews-toronto-maple-leafs/article30508528/
---